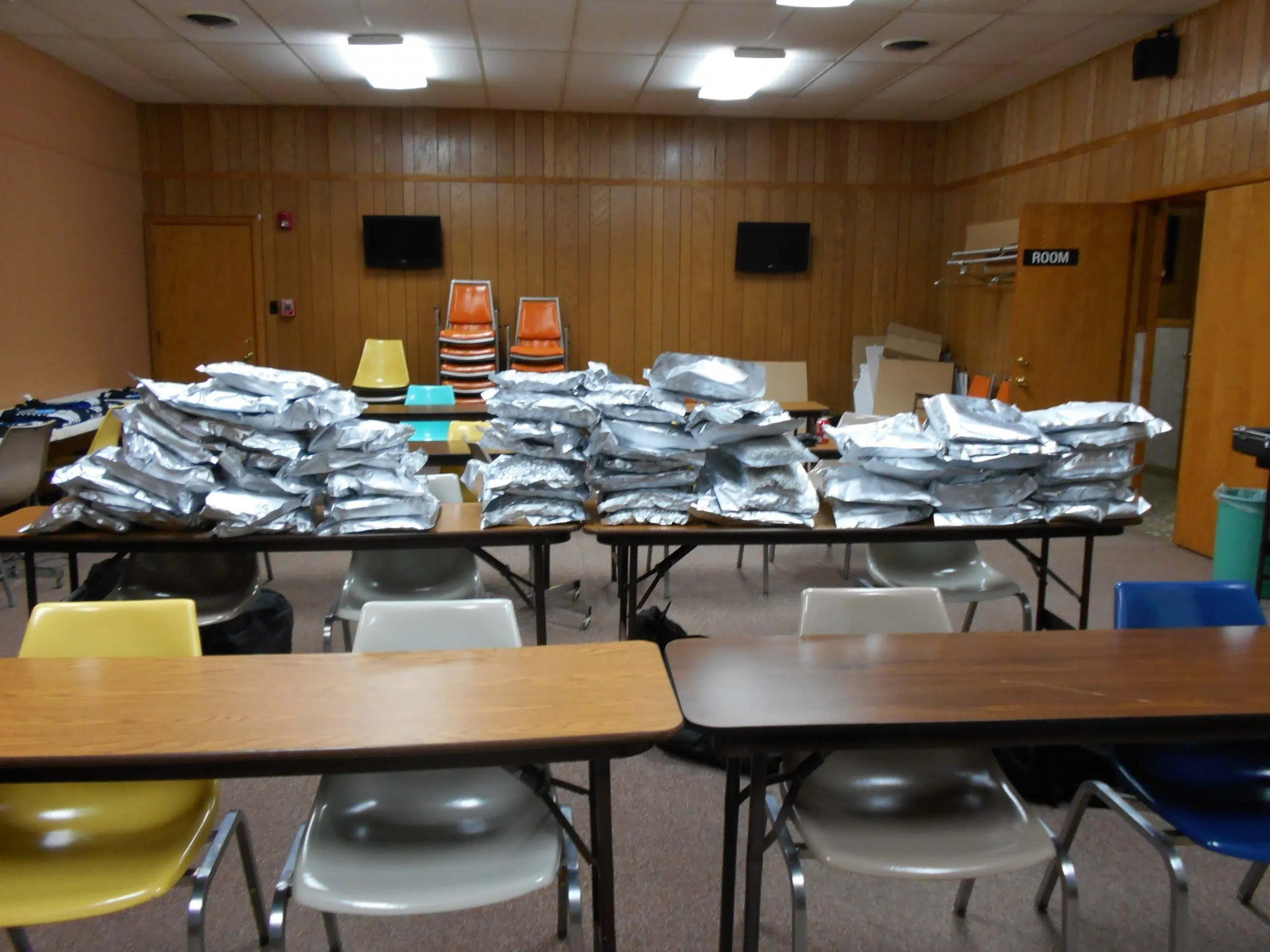 Two California women, arrested in a Vandalia hotel for allegedly possessing over 65 pounds of marijuana, made their first appearances in court on Thursday. 18 year old Joana C. Rebollar-Limon and 20 year old Christina K. Phaviseth were both formally charged with 2 counts of of Manufacture or Delivery of Cannabis of better than five thousand grams and Cannabis Trafficking of better than five thousand grams—all three counts against each woman are Class X Felonies. Both women had their bond set at $75,000 and both are set for a preliminary hearing on February 28th at 11 am.
Both women were arrested on Tuesday night after police were called to the Economy Inn at 1500 North 6th Street for a disturbance and that is when officers found the 65 pounds of marijuana. Vandalia Police Chief Jeff Ray said the two individuals were traveling from California to Ohio.
Story/photo courtesy of Todd Stapleton of Vandalia Radio.