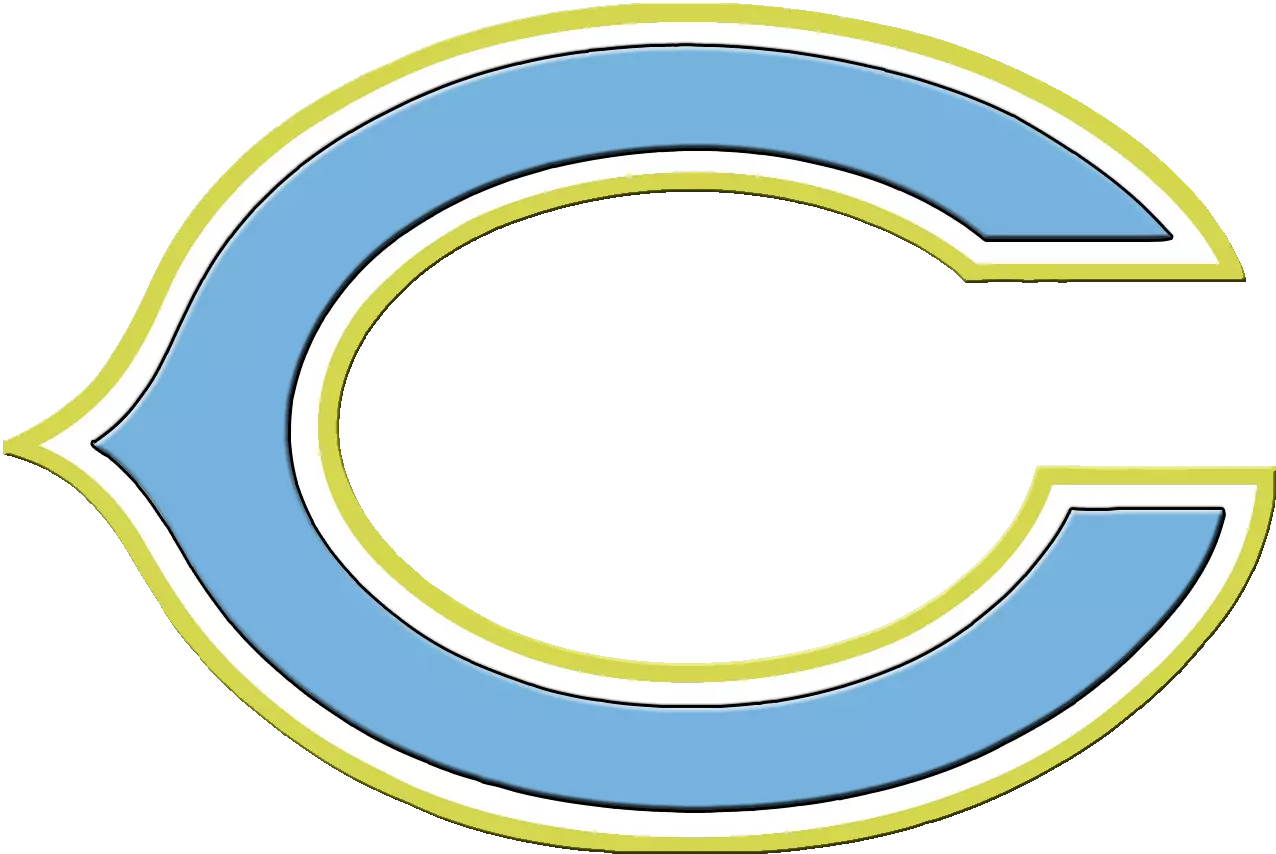 Cumberland was finally able to put together a full game as they beat Martinsville 52-6.
Cumberland started the game kinda slow but it was a 2nd quarter interception return for a touchdown by Magee that changed the tide.
Cumberland got on the board with 9:10 left in the first quarter on a 6 yard touchdown run by Kingery. Martinsville came back and scored on a 9 yard pass from McDearmon to Snearly, however Cumberland blocked the PAT to keep the game tied at 6 after the first quarter.
 The Magee 7 yard interception return with 9:17 left in the second quarter made it 14-6. Lewis then scored two straight touchdowns from 7 and 4 yards out to make it 30-6 at the half.
Cumberland didn't stop there as Kingery came out and scored his second touchdown of the game with 2:36 left in the third quarter, this time from 9 yards out to make it 38-6 after three quarters of play.
Cumberland got one more touchdown from Kingery from 3 yards out on the first play of the fourth quarter and with 6 minutes left in the game a 5 yard touchdown run by Butler made it 52-6.
The Cumberland defense stood tall all night long giving up only 6 points and forcing 4 interceptions and 3 fumbles.
Cumberland now sits 1-3 on the season but 1-0 in Conference play. Cumberland will head out on the road for the first time this season next week when they face Palestine.
Cumberland stats
Passing: Gerhardt (0-2, 0 yards, 0 TD, 0 INT)
Rushing: Titus (17-98-0); Yaw (8-66-0); Lewis (5-54-2); Kingery (9-51-3); Butler (5-22-1); Gerhardt (3-9-0)
Tackles: M. Wolke 7; Howard 2; Lewis 3; Titus 2; Wingler 2; Yaw 2; Willenborg 1; Overig 1; Scott 5; Guyon 1; Z. Wolke 1; Bales 1; Flier 1; Nichols 6; Magee 2; Butler 1