Three people were arrested in connection with the murder of a Windsor man.
We spoke with Macon County State's Attorney, Jay Scott, on Thursday. According to Scott, three individuals were arrested by the Decatur Police Department in connection with the murder of Zachary Hubbartt, of Windsor. Scott said that Hubbartt was discovered on August 27th after he had been shot numerous times.
The Decatur Police Department recently arrested three individuals for their connection to Hubbartt's death. 27 year old, Jason White and 20 year old, Ryan Waters were arrested for first degree murder. 26 year old, Autumn Billings was arrested for obstructing justice. Scott stated that the three had not yet been charged by hisoffice for the crimes.
We will update this story as more details become available.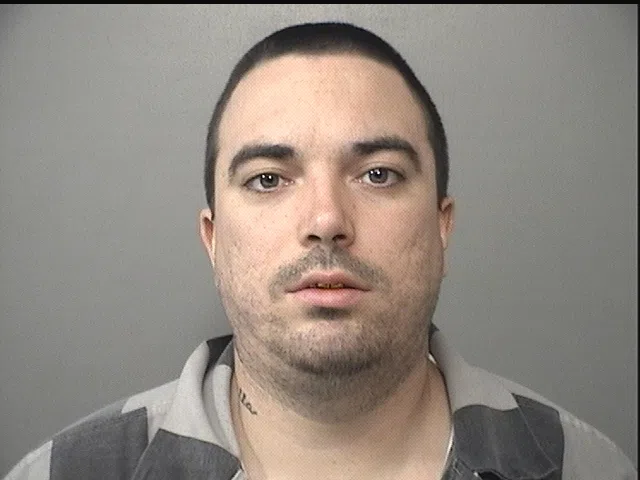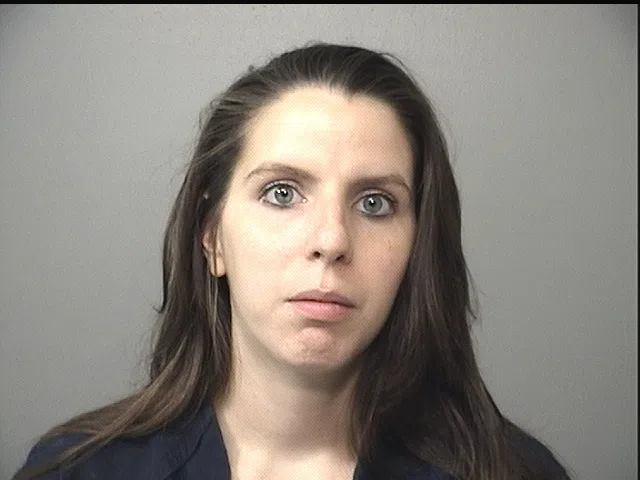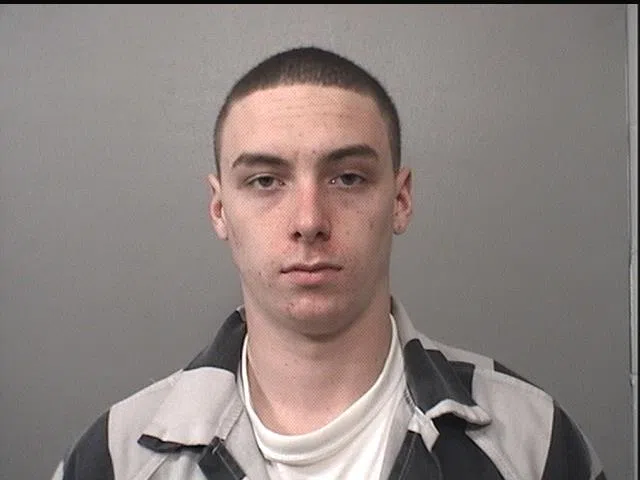 (Pictured Left to Right: Jason White, Autumn Billings, Ryan Waters. Photos courtesy of the Macon County Sheriff's Department)