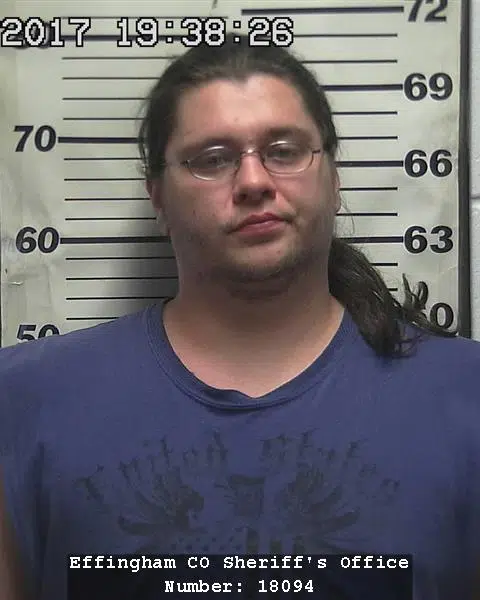 A 27 year old Effingham man was recently charged with Predatory Criminal Sexual Assault of Child, a Class X Felony.
According to Effingham County State's Attorney, Bryan Kibler, Aaron N. Wilkey was charged with the felony for having sexual contact with a minor under the age of 18 from October 1, 2016 to May 31, 2017. According to Kibler, the victim was 8 years old at the time of the alleged crime.
Judge Koester set Wilkey's bail for $250,000.