Benjamin Yount, Metro Networks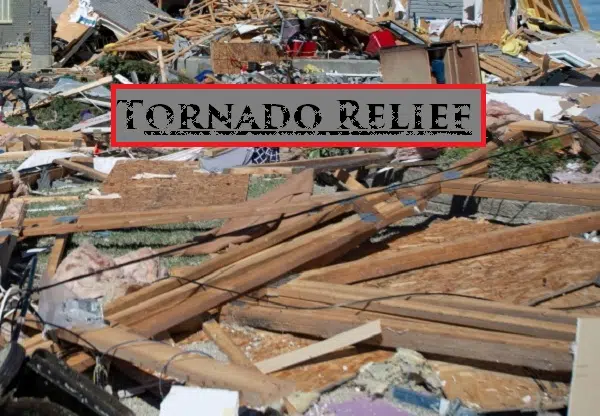 Springfield, IL -(Effingham Radio)- The state of Illinois is planning a one-stop-shop of help for the folks in Taylorville.
Governor Rauner's office yesterday announced that four state agencies will join two local agencies in Taylorville this weekend to help the people who were hit by last weekend's tornadoes.
The Department on Aging, Department of Human Services, Christian County Family Community Resource Center, Department of Insurance, Christian County Health Department and the Illinois Attorney General's office will all be on hand.