Benjamin Yount, Metro News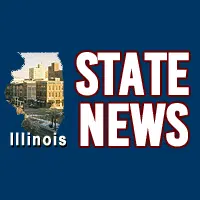 Bloomington, IL-(Effingham Radio)- High schools across Illinois will start voting next week on a plan that could drastically change high school football.
The Illinois High School Association, which oversees high school sports in the state, is asking schools to vote on a proposal to eliminate football conferences and move to districts.
The idea is to balance the competition between schools based on their size and where they are in the state.
The change would also tweak how teams are chosen for the playoffs, but would not cut the number of teams or the number of football classes.