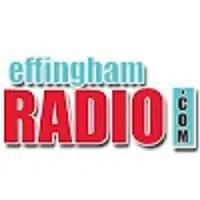 EFFINGHAM, IL-(Effingham Radio)- The Effingham City Council is set to meet on Monday at 5:00pm for a Special City Council Meeting.
After calling the meeting to order, the Council will recess into Closed Executive Session to discuss and take possible action on personnel, collective bargaining, purchase or lease of real estate, sale or lease of property, litigation, or review of executive session minutes.
Following the Executive Session, the Council will recognize members of the public who have provided a speaker's card.
The Effingham City Council meets in the City Council Chambers of City Hall on East Jefferson Avenue.