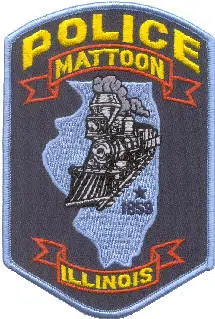 MATTOON, IL-(Effingham Radio)- A Mattoon man was arrested by Mattoon Police after allegedly chasing and ramming a van in Mattoon, following a verbal altercation.
Mattoon Police arrested Eliezar I. Chavez, 20 years of age of Mattoon, for the offenses of Aggravated Battery, and Driving While License Suspended.
The arrest occurred on 11/25/2018 at 3am at the Mattoon Police Department.
The charges allege that on 11/25/18, police responded to a vehicle accident at 12th and Prairie Ave in Mattoon, where a van was flipped onto its side.
Police arrived on scene, and were advised Mr. Chavez had purposely rammed the van that was on its side with his own motor vehicle, causing minor injury to both subjects in the van.
It was alleged that Mr. Chavez was chasing two male subjects who had just earlier drove away from him in the van, after they got into a verbal altercation with him at the BP Gas station located at 12th and Charleston in Mattoon.
Mr. Chavez was also found to have been driving with a suspended driver's license and without insurance.
Mr. Chavez was taken to the Coles County Jail.