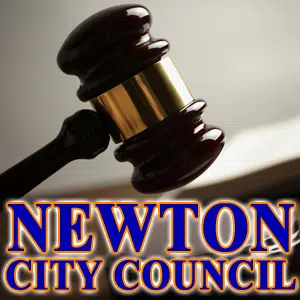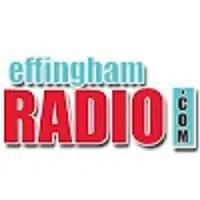 NEWTON, IL-(Effingham Radio)- The Newton City Council is set to meet on Tuesday at 6:00pm.
According to an agenda from the Newton City Council, the Council will approve the minutes from the November 6th meeting.
The Board will then consider action on two items of new business.
New items of business include:
Consider an ordinance amending Article VIII of the City Code, prohibiting sexual harassment
Consider getting quotes for the demolition of a house located at 404 E Morgan Street
Additionally, the Council will hear statements from council members, the City Attorney, the City Treasurer, City Clerk, and the Mayor.
The Newton City Council meets in the Newton City Hall at 108 N Van Buren in Newton.