Benjamin Yount, Metro Networks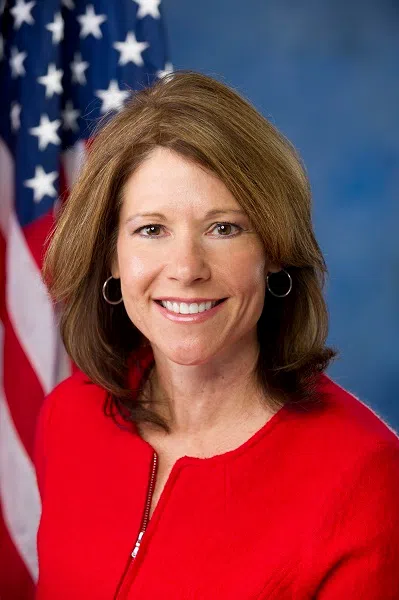 Washington, D.C. -(Effingham Radio)- The Quad Cities' Democratic congresswoman is hoping to move up in the next Congress.
Cheri Bustos on Friday said she wants to be the next head of the Democratic Congressional Campaign Committee.
The D-triple-C is in charge of electing and re-electing Democrats to Congress.
Bustos says she's a great fit for the job because she won her seat from an area that also voted for President Trump.