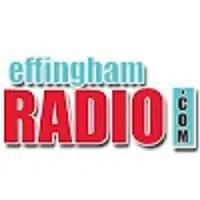 TEUTOPOLIS, IL-(Effingham Radio)- The Teutopolis Board of Trustees is set to meet Wednesday at 7:00pm.
During the meeting, the Board will hear the Board, Building Official, and Village Foreman's reports.
The Board will then consider and discuss five items of new business.
The items of business include the following:
Consider an ordinance amending a policy prohibiting sexual harassment
Consider an ordinance regulating the movement of vehicles on Farmweld Avenue
Discuss joining the Alliance
Review and consider placing on file the 2018 fiscal year-end audit and discuss advertising bids for the 2019 audit
The Board will then recess into executive session.
Following the executive session, the Board will consider a motion to hire a water/sewer department applicant.
The Teutopolis Board of Trustees meets in the Village Hall on Main Street.