Benjamin Yount, Metro Networks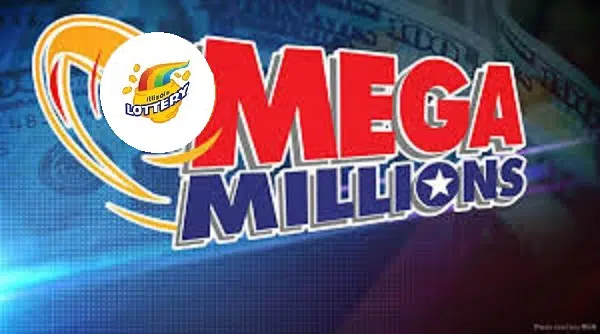 Springfield, IL -(Effingham Radio)- The next Mega Millions jackpot is already over a billion-and-a-half-dollars, and that amount will grow by the time of the drawing.
Illinois Lottery officials say tomorrow's Mega Millions drawing will top one-point-six billion-dollars.
That will be the largest Mega Millions jackpot ever offered in the United States.
The drawing is tomorrow night.