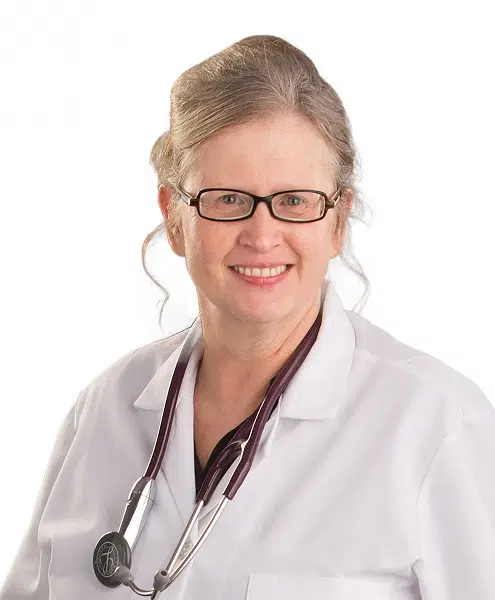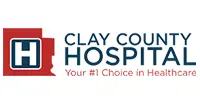 Flora, IL -(Effingham Radio)- National Physician Assistant Week takes place each year from Oct. 6–12 to celebrate the profession and its contributions to the nation's health. Before it was a week-long event, National PA Day was first celebrated on October 6, 1987, in honor of the 20th anniversary of the first graduating class of PA's from the Duke University PA program. October 6 is also the birthday of the profession's founder, Eugene A. Stead, Jr., MD
America's more than 108,500 certified PA's are a powerful force for better health for millions of patients across the country. Because of PA's, the healthcare system is stronger, and because of PA's, more patients get access to high-quality, cost-effective care.
PA's are vital to healthcare. The Affordable Care Act, which was enacted in 2010, recognized PAs for the first time as one of three primary care providers (PA's, Nurse Practitioners and Physicians). The law also empowered PA's to lead patient-centered medical teams. Team-based care is at the core of a PA's training.
Lois Dishman-Cooper, PA-C has been a Clay County Hospital provider starting at our Cisne Clinic and now provides care at our Flora, IL walk-in clinic. We are very fortunate to have her providing care to our community."