Benjamin Yount, Metro Networks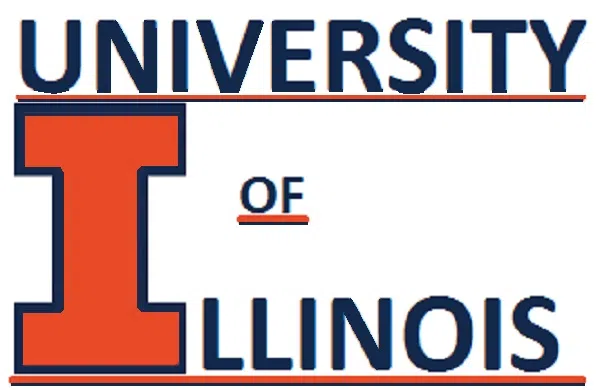 Urbana, IL -(Effingham Radio)- University of Illinois Fighting Illini fans may not see the Chief at this year's homecoming parade.
The Champaign News-Gazette reported yesterday that the group that usually has the Chief march with them, Students for Chief Illiniwek, will only pass out pamphlets on the Chief at this year's parade.
The unofficial Chief has become a point of contention over the past few years.
U of I Student Body President Walter Lindwall told the paper that he learned last week that there won't be anyone dressing as the Chief this year.