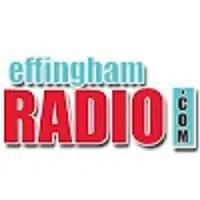 ALTAMONT, IL-(Effingham Radio)- The Altamont Board of Education is set to meet on Tuesday, October 9th.
During the meeting, the Board will hear a presentation from Glass & Shuffett regarding the district audit and an update from Mr Niebrugge on the website builder.
The Board will then hear the administrative reports.
The Board will also discuss and take possible action on one item of new business and six items of new business.
The items regard the following:
The 2nd and final press reading
Pay for score bench personnel
Increase the pay for specific sports officials
IHSA coaches training
District salary and compensation reports
Appoint delegate to Triple I Conference
Approval of volunteer assistant coaches
The Board will meet in the Unit Office at 7:00pm.