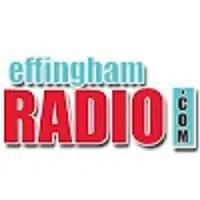 TEUTOPOLIS, IL-(Effingham Radio)- The Teutopolis Board of Trustees is set to meet on October 3rd at 7:00pm.
During the meeting, the Board will hear the Building Official and Village Foreman's reports.
The Board will then consider and discuss four items of new business.
The items of business are as follows:
Consider an ordinance that regulates the movement of vehicles and flow of traffic in and around Prairie View Subdivision
Discussion on a proposed agreement from IDOT on resurfacing Route 40 with the Village agreeing to share in the cost of milling, resurfacing, and striping parking lane and the entire cost of curb repairs and parking lane patching
Review a TIF application from Stevens Industries requesting assistance in their North expansion project
Set a trick-or-treat date
The Teutopolis Board of Trustees meets in the Village Hall on Main Street.