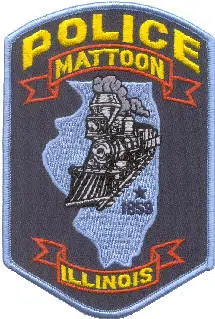 MATTOON, IL-(Effingham Radio)- An Allenville man was arrested recently for Predatory Criminal Sexual Assault.
According to a press release from the Mattoon Police Department, officers took 31 year old, Daniel R Hall, of Allenville into custody on September 20th at 1:41pm.
The arrest occurred at the Mattoon Police Department.
The release states that the charge alleges that within the last 12 months, Hall made sexual contact with a female juvenile under 13 years of age on two separate occasions in Mattoon.
Hall was taken to the Coles County Jail and appeared in Coles County Court on Friday, September 21st.
According to Judici.com, Hall was advised of the charge and the Court reviewed the 48 hour affidavit, finding probable cause to detain Hall.
The Court then set Hall's bond at $150,000 and set the conditions that he have no contact with the victim or residence or anyone under the age of 18.
Public Defender Corum was then appointed to defend Hall, per his request of the appointment of a public defender.
A Preliminary Hearing will be held on October 3rd at 9am.
All persons listed are innocent until proven guilty in the court of law.