Benjamin Yount, Metro Networks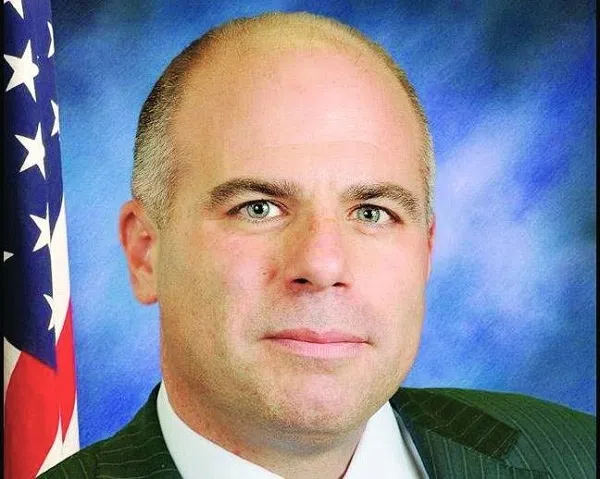 Springfield, IL -(Effingham Radio)- The state senator running under the Conservative Party banner in Illinois is taking Governor Rauner to task over his new campaign ad.
The governor launched an ad over the weekend that calls Democrat J.B. Pritzker a Chicago liberal because of Pritzker's gun control plan, his support for Medicaid expansion, and his plan to raise taxes.
Sam McCann, who's running as a conservative, wondered on Twitter on Saturday if Rauner will run an ad in Chicago that embraces those positions.
McCann says, after all, Rauner supports all the same ideas.