Benjamin Yount, Metro News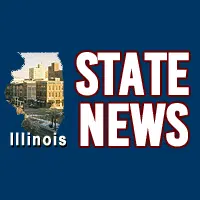 CHICAGO, IL-(Effingham Radio)- Illinois Governor Bruce Rauner says he'll do better in a second term.
The governor told reporters in Chicago yesterday that he'll be a better governor because of the struggles during his first term.
Rauner said he made a mistake by demanding an 'all or nothing' agenda, and hopes to be able to find compromises if he's elected again.