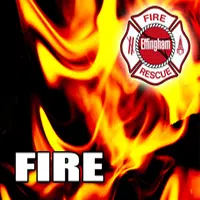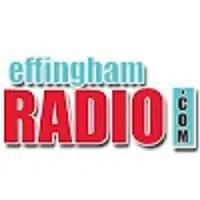 EFFINGHAM, IL-(Effingham Radio)- The Effingham Fire Department extinguished a semi fire on Keller Drive Wednesday night.
According to a post on their Facebook Page, the Effingham Fire Department was paged to a reported semi fire on Keller Drive, across from TGI Fridays, at 8:15pm.
Upon arrival of fire crews, it was reported that the back tires of the semi-trailer were fully-involved in fire.
Fire crews then began working to extinguish the flames and cool the remaining axle and brakes down.
During the incident, the semi driver unhooked the tractor from the trailer and moved it to a safe location.
The trailer sustained damage to the main support bracing; however, no product inside was damaged.
The Effingham Fire Department received aid from the Effingham City Police and Heartland Towing.