Benjamin Yount, Metro Networks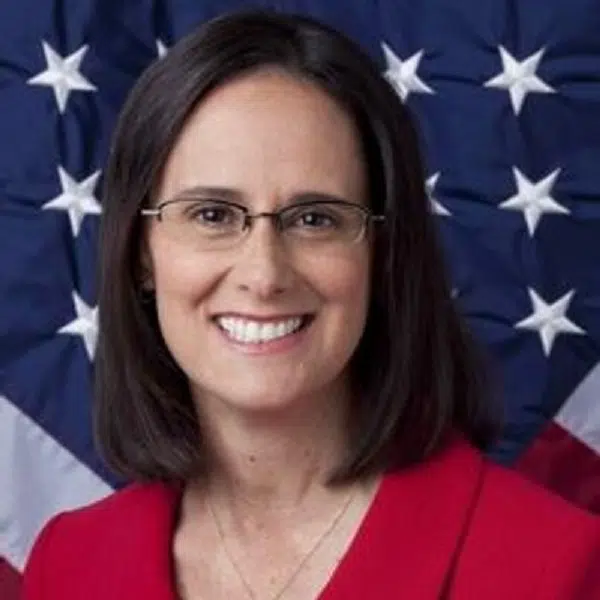 Chicago, IL -(Effingham Radio)- Lisa Madigan is turning down another run for elected office.
Madigan yesterday said she won't run for Chicago mayor.
Madigan  had been on the rumored short list of people who could replace Mayor Rahm Emanuel.
Madigan announced late last year that she wouldn't run for Attorney General.