Benjamin Yount, Metro Networks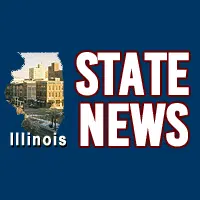 PEORIA, IL-(Effingham Radio)- A new set of federal prosecutors will handle the case against former Illinois Congressman Aaron Schock from here on out.
The Justice Department yesterday removed a team of central Illinois prosecutors from the case.
It's a rare move, but the latest in a series of twists in the case against the former Republican from Peoria.
Earlier this month, the judge in the case was reassigned after emails showed that he communicated with prosecutors.