Benjamin Yount, Metro Networks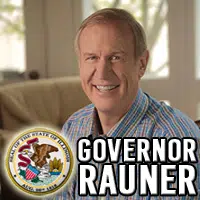 Springfield, IL -(Effingham Radio)- Hospitals across the state have four years to get nurses trained to meet new state requirements for sexual assault treatment.
One of the new laws signed by Governor Rauner this month creates the Sexual Assault Survivors Emergency Treatment Act.
This law requires that nurses are properly trained and know how to treat sexual assault victims.
Some hospitals, particularly smaller hospitals, say it will take them all four years to find the right nurses and get them the training required by the new law.