Benjamin Yount, Metro Networks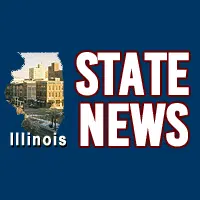 Washington, DC -(Effingham Radio)- A Democratic congresswoman is asking for answers about election security in Illinois.
Congresswoman Robin Kelly last week asked Governor Rauner for a report on what the state has done to prevent another hack, like the one that targeted the Illinois State Board of Elections back in 2016.
Kelly says Illinois has three serious security vulnerabilities that need to be addressed.