Photo Courtesy of Eastern Illinois University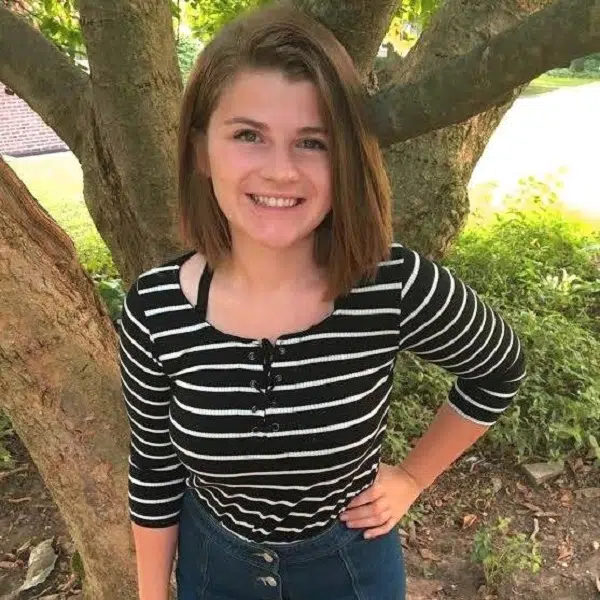 Pictured Above: Bailey Mitchell
Charleston, IL -(Effingham Radio)- Eastern Illinois University's Bailey Mitchell has been selected by the Executive Committee of Sigma Delta Pi, the National Collegiate Hispanic Honor Society, to serve as one of three new members on its national Board of Advisors.
Mitchell, a Spanish and Psychology double major representing EIU's class of 2019, joins Marina Cox of Furman University and Juan Pablo Restrepo of the University of Albany SUNY as a national advisor.
Mitchell began her two-year term effective May 15, joining a very active and well-established national board that was founded in 2016 and is currently chaired by Cora Spillman of Assumption College.
Sigma Delta Pi's Board of Advisors provides national leadership opportunities to select student members who offer feedback to the national Executive Committee on select issues related to the National Collegiate Hispanic Honor Society.
Sigma Delta Pi is a member of the Association of College Honor Societies, the nation's only certifying agency for college and university honor societies.
For more information about EIU, or to learn more about its various programs and services, visit the EIU website at www.eiu.edu, or call EIU's public information office at (217) 581-7400.