Benjamin Yount, Metro Networks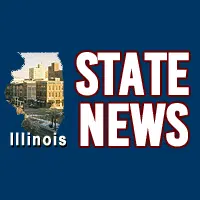 Edwardsville, IL-(Effingham Radio)- Faculty members at Southern Illinois University's Edwardsville campus aren't giving up hope for the own independent university.
SIU-E's Faculty Senate yesterday released a letter thanking former University President Randy Dunn for his service, and restating that they still want to see the Edwardsville campus become its own university.
Dunn left the university after trustees and faculty members at the Carbondale campus became angry after Dunn supported a plan to send money to SIU-E.