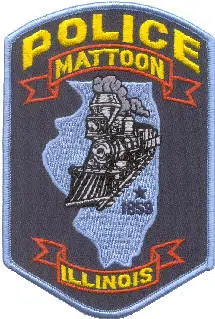 MATTOON, IL-(Effingham Radio)- The Mattoon Police Department arrested two recently for Aggravated Home Repair Fraud.
According to press release from the Mattoon PD, the department took 26 year old, Brandon L Reed, of Metamora and 29 year old, Gerald A W Reed, of Woodlawn into custody on July 16th.
The arrests occurred at Mattoon Police Department at 5:42pm.
The charges against both men allege that on Friday in the 2800 block of Marion in Mattoon, they approached an elderly female and informed her of her needing roof repair to her home.
The men allegedly then did minimal work and overcharged for their services.
The men were taken to the Coles County Jail.