Benjamin Yount, Metro Networks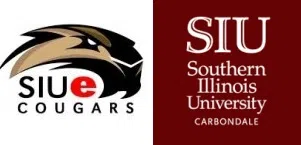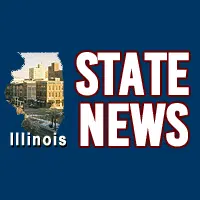 Carbondale, IL-(Effingham Radio)- Southern Illinois University trustees have put their stamp on a six figure severance for the school's out-going president.
Trustees yesterday approved a 215 thousand-dollar payout for former President Randy Dunn.
The package also guarantees Dunn a 100 thousand-dollar a year job as a professor.
Trustee chairman J. Phil Gilbert says the deal is in the best interest of the school.
Dunn was under fire for support a funding shift to send more money to SIU's Edwardsville campus.