Benjamin Yount, Metro Networks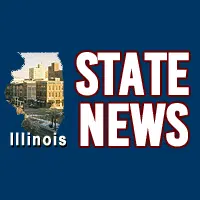 Girard, IL-(Effingham Radio)- Families of patients at Pleasant Hill Village nursing home in Girard are scrambling to find somewhere new for their loved ones.
The facility will be closing September 1st due to a huge backlog in Springfield regarding Medicaid payments.
The "Springfield Journal-Register" reports the non-profit still has two-point-three million dollars in Medicaid payments that are pending from the state, and some of the patients whose applications haven't been processed have died.
The nursing home has been operating for 113 years, and officials say they've been waiting three years for some of the applications to be processed.