Benjamin Yount, Metro Networks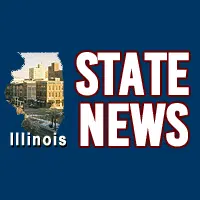 Springfield, IL-(Effingham Radio)-  It may soon be easier for out of state and retired teachers to get into an Illinois classroom.
Governor Bruce Rauner on Friday signed a new law that he says could help end the state's teacher shortage.
The new law allows teachers with out of state licenses to more easily teach in Illinois.
The plan also makes it easier for retired teachers to work as substitutes by extending how many days they can teach without threatening their pension.