Wafa Shahid, Metro Networks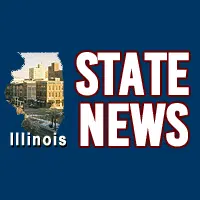 PEORIA,IL-(Effingham Radio)-  Court officials may set a trial date for the case against former Peoria Congressman Aaron Shock next week.
U.S. District Judge Colin Bruce is holding a hearing on July 6th where the date may be set.
The Peoria Republican faces a slew of charges including wire fraud, mail fraud, making false statements, filing a false tax return, theft of government funds and falsification of Federal Election Commission filings.
He was indicted back in November of 2016.
Schock's lawyers are disputing the claims.