Benjamin Yount, Metro Networks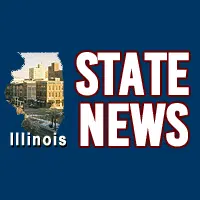 Springfield, IL-(Effingham Radio)-  Illinois public health managers say there is another batch of bad synthetic marijuana making its way across the state.
The Illinois Department of Public Health yesterday said it's seen a resurgence in bleeding cases from tainted synthetic cannabinoids.
The latest cases are centered in and around Rockford.
So far this year, over 160 people in 15 Illinoiscounties have been treated for severe bleeding after using the fake marijuana.