Craig Martin, Metro Networks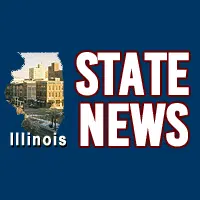 Battle Creek, MI-(Effingham Radio)- Kellogg's is voluntarily recalling Honey Smacks cereal due to a possible link to a multi-state salmonella outbreak.
The CDC says the puffed wheat cereal is a likely source of the outbreak that has sickened 73 people in 31 states.
There have been 24 people hospitalized, but so far no deaths have been reported.
The FDA is inspecting a facility that manufactures Honey Smacks.
Customers are being told to not eat any of the cereal.