Benjamin Yount, Metro Networks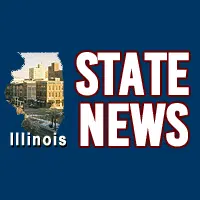 Decatur, IL-(Effingham Radio)- Veterans in central Illinois have another choice for care.
The VA opened its new clinic in Decatur yesterday.
Todd Oliver with the VA Illiana Health Care System says the new clinic will give veterans options for primary care, optometry and mental health services.
Vets who need more specialized care will still be sent to the VA clinic in Danville.