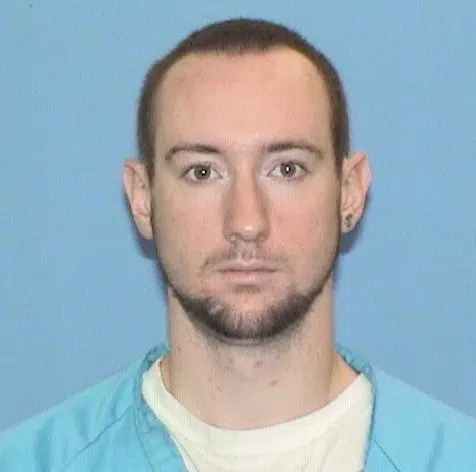 The jury trial date has been set in the case of the St Peter man charged with murder.
24 year old, Alexander Beccue appeared in Fayette County Court on Tuesday, February 27th in IDOC custody along with the Assistant State's Attorney and Attorney Deters. During the appearance, the defendant was remanded to the custody of the Fayette County Sheriff's Office. A subpoena return and pre-trial was set for March 27th. The jury trial was set for June 18th at 8:30am.
Alexander Beccue is charged with Murder with the Intent to Kill/Injure, a Class M Felony, Possession of a Stolen Vehicle, a Class 2 Felony, Possession of a Firearm by a Felon, a Class 3 Felony, and Murder with the Strong Probability to Kill/Injure, a Class M Felony. Beccue was arrested on August 11, 2017 following a shooting that occurred in Ramsey, in which the victim passed away.
All persons listed are innocent until proven guilty in the court of law.