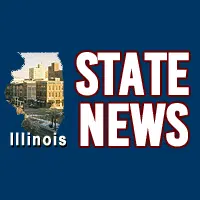 Effingham, Ill. (Springfield, Ill.) – The Illinois Department of Veterans Affairs is pushing back against a report that says it could have replaced the aging pipes at the Quincy veterans home for just eight million-dollars.
VA spokesman Dave MacDonna yesterday said that report, on a 2016 study, doesn't cover the entire scope of the needs at the home.
MacDonna says the 2016 report covers the cost to replace the pipes in just 12 buildings. He said the VA's price tag to replace the plumbing in all 32 buildings is closer to 25 million-dollars.
Via Benjamin Yount; Metro News, Illinois