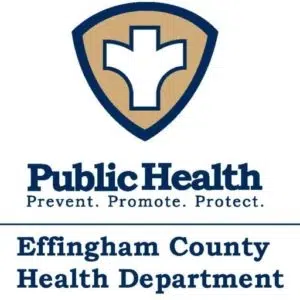 ***Press Release***

While storm windows are still latched down and before screen doors are open for Spring, now is a good time to check your home for radon gas.
This odorless, tasteless and colorless gas is the second leading cause of lung cancer and can become trapped in your home. To be assured that you are not continually breathing in this harmful gas, test for it.
The Effingham County Health Department offers a very simple easy-to-use test kit. The envelope test kit is opened and placed in the lowest lving level of your home away from drafts and humidity. Leave the kit in place for 3 to 7 days and then mail off for testing in its own self-addressed, postage paid envelope.
A kit may be purchased for only $10.00 from the Effingham County Health Department and that covers the cost of the kit and the analysis.
For more information on radon gas and to pick up a test kit, contact the Environmental Health Division at the Effingham County Health Department at 901 West Virginia Avenue or call 217-342-9237.
***Press release courtesy of the Effingham County Health Department***