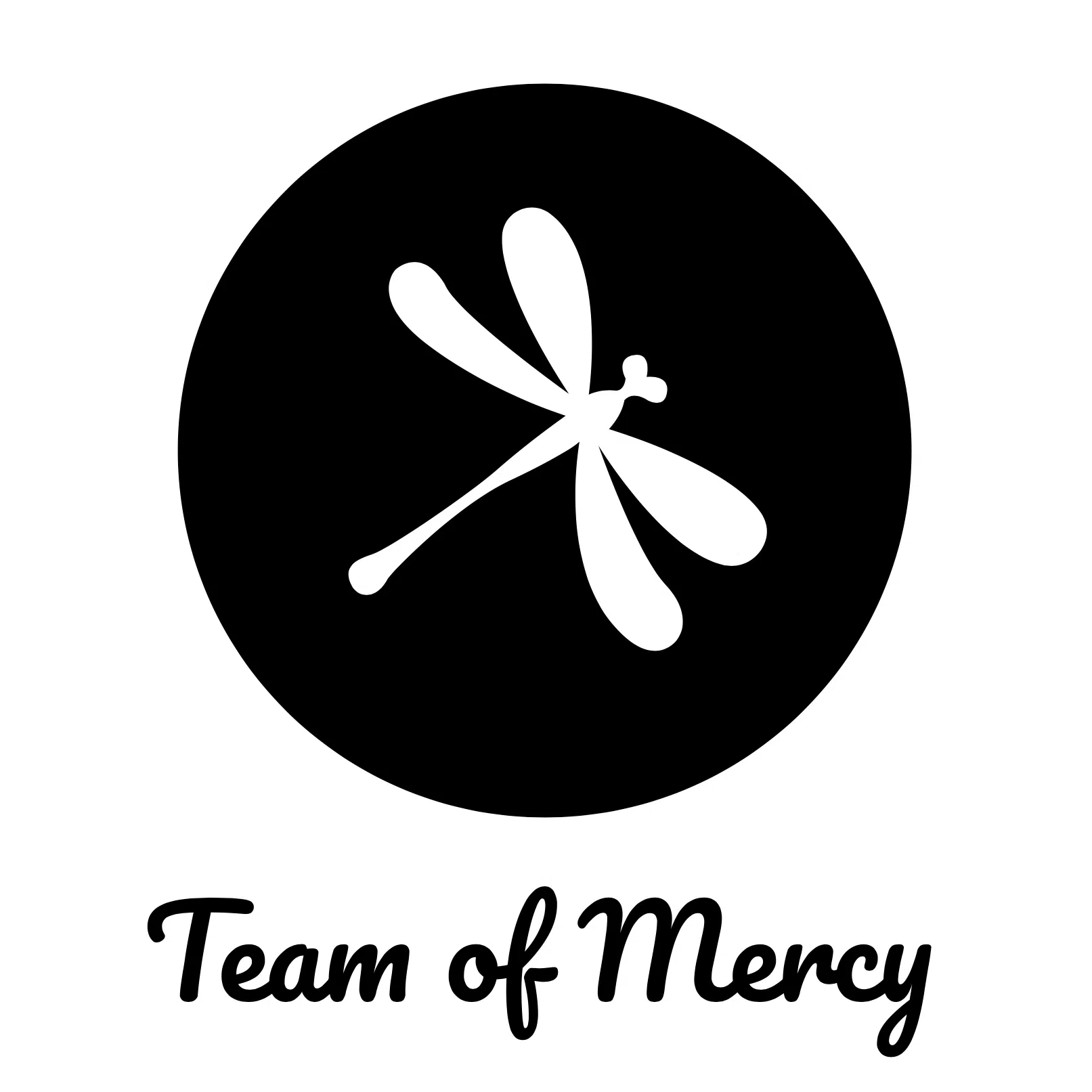 Team of Mercy will hold a candle light vigil and lantern lighting ceremony on Saturday, November 18th at 5:00pm at New Beginnings Church in Newton. Individuals can submit names of their loved ones by emailing teamofmercynewtonil@hotmail.com.
Team of Mercy is a local support group that provides support to those left behind after a loved one has passed away from suicide. The group meets on the 2nd Tuesday of every month at New Beginnings Church in Newton from 6-8pm. They provide a group setting where loved ones can talk about what they may need to, as well as one-on-one. Additional support is also available throughout the month after a meeting.
We recently spoke with Bev Drake from Team of Mercy about the upcoming vigil, as well as Team of Mercy as a whole. That interview can be heard below.
For additional information about Team of Mercy, contact Bev Drake at 618-783-9284 or email teamofmercynewtonil@hotmail.com.
(Photo courtesy of Team of Mercy)