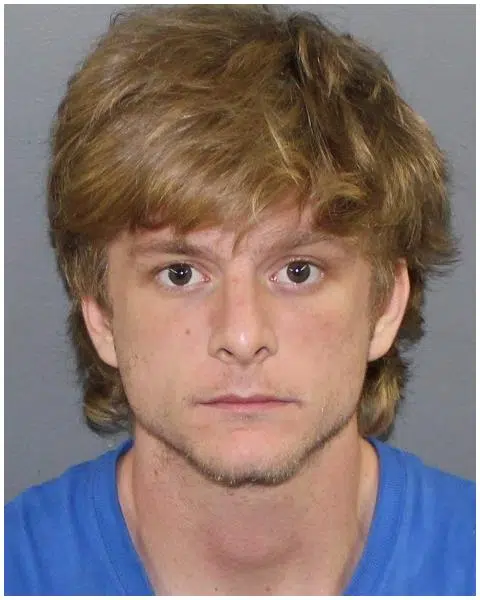 A Charleston man was arrested recently in connection with a residential burglary that took place on Friday in Charleston.
According to a press release from the Charleston Police Department, police officers were called to a reported burglary at 315 Polk at 1:18pm. The victim had alleged that items were stolen from the home. These items were later recovered from a business in Mattoon. Upon investigation into the incident, officers arrested a suspect, 23 year old, Jordan S Hays, of Charleston. Others are believed to be involved in the incident.
The investigation is ongoing.
(Photo courtesy of the Coles County Sheriff's Department)