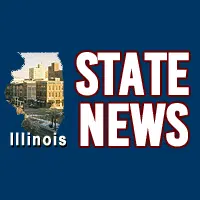 (Springfield, IL)  —  The weekend protests across Illinois all had one thing in common. Hundreds of people turned out yesterday in communities from Chicago to Springfield to rally for the people injured in a violent weekend in Charlottesville, Virginia. One person died when a car slammed into a crowd after white nationalists fought with left wing protestors. The Illinois protestors all said yesterday that violence is never the answer.
###
Benjamin Yount/jb IL)
Copyright © 2017
TTWN Media Networks Inc.