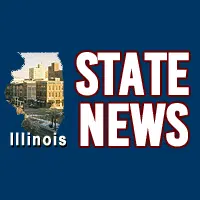 (Chicago, IL)  —  Illinois lawmakers are taking the first step toward dealing with Governor Rauner's changes to the state's school funding plan.  The Illinois House has a hearing scheduled today in Chicago to take up their plan to pay for schools.  Governor Rauner last week changed the Senate Democratic plan to pay for schools by altering how much state money Chicago schools would get and by tweaking the way communities calculate just how much property tax money could be available for local schools.
###
Benjamin Yount//bfj IL)
Copyright © 2017
TTWN Media Networks Inc.