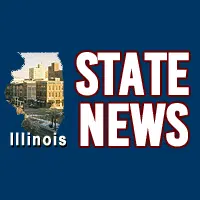 (Springfield, IL)  —  Managers at the Illinois State Fair say they wouldn't allow anyone to ride the rides if they didn't feel they were safe. State Fair Manager Kevin Gordon yesterday said they're bringing in an outside engineering firm to double check the rides. One person died when a ride failed at the Ohio State Fair, Gordon says the Illinois State Fair will have the same ride. He says it will have to pass inspection before anyone will be allowed on.
###
Benjamin Yount/acb IL)
Copyright © 2017
TTWN Media Networks Inc.