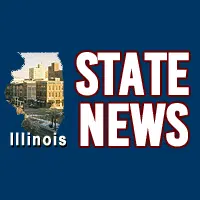 (Chicago, IL)  —  Democratic candidate for governor JB Pritzker's fix for health care reform in Illinois is a plan to let you 'buy in' to Medicaid. Pritzker yesterday unveiled his plan that would allow middle class families to pay for the same care currently going to elderly folks and low income families. Pritzker said Medicaid is less expensive than private insurance and would give people yet another health care choice.
###
Benjamin Yount/acb IL)
Copyright © 2017
TTWN Media Networks Inc.