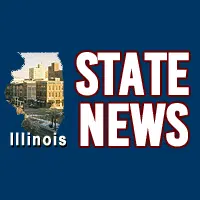 (Springfield, IL)  —  Illinois Governor Bruce Rauner is asking Democrats in the Illinois Senate to send him their school funding plan so he can change it. The governor yesterday promised to use an amendatory veto on the proposal. Rauner doesn't like nearly a half-a-billion-dollars earmarked for Chicago Public Schools. Illinois lawmakers approved the school funding plan earlier this month, but did so in a way that forces the governor to spend money on schools in the way they see fit.
###
Benjamin Yount/acb IL)
Copyright © 2017
TTWN Media Networks Inc.