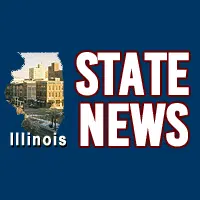 (Chicago, IL)  —  The Democrats who want to be Illinois' next governor all say the five billion-dollar income tax increase is not the end of the work in Springfield. Candidates JB Pritzker, Dan Biss, Chris Kennedy, and Ameya Pewar yesterday said they want to see more from the legislature. Kennedy said it's a shAme that lawmakers raised taxes on middle class fAmilies without taxing the wealthy even more. Pritzker said the tax hike and budget are only a "first step."
###
Benjamin Yount/acb   IL)
Copyright © 2017
TTWN Media Networks Inc.