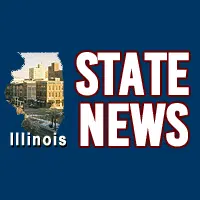 (Urbana, IL)  —  Federal prosecutors are painting a disturbing picture of the man suspected of kidnapping a U of I scholar.  A judge yesterday ordered Brendt Christensen held in jail until his trial for the disappearance of Yingying Zhang last month.  Prosecutors told the judge during that same hearing they caught Christensen on tape talking about how Zhang was the perfect victim, and describing how she struggled when he snatched her.  Investigators believe Zhang is dead, but they aren't saying where her body may be.
###
Benjamin Yount/bfj IL)
Copyright © 2017
TTWN Media Networks Inc.