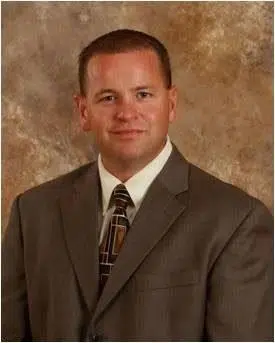 The Plant Manager of Siemer Milling Company in Teutopolis was unanimously elected as the treasurer of the International Association of Operative Millers.
As treasurer, David Jansen will oversee the preparations for the 2018 and 2019 IAOM conferences and is in line to serve as the president in 2019-2020. Additionally, he will serve as vice president for the International Milling Education Foundation. The IMEF is a partner of IAOM that funds educational programs in relation to the milling industry.
A native of Effingham, Jansen has an associate degree in electronic engineering from Lake Land College, is a 2016 graduate of the Illinois Agricultural Leadership Program, and is certified from Kansas State University and IAOM in Advanced Operative Millers Short Course. He has been with Siemer Milling since 1994. Additionally, he has been a volunteer fire fighter with the Teutopolis Fire Department since 2006 and is a past president of the Teutopolis Fire Protection District.