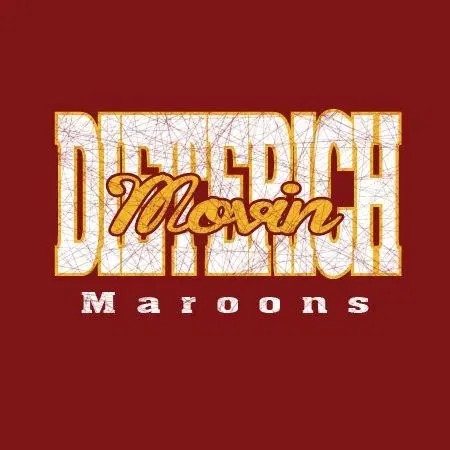 The Dieterich Unit #30 School Board accepted resignations from two faculty members at a special Board meeting on Monday.
According to Superintendent Cary Jackson while in a closed executive session, the Board accepted resignations from Kevin Haarman, Principal of the Jr/Sr High School and Kelly Davis, part-time Band Teacher for grades 5 through high school.
Mr. Haarman accepted a position as Principal at Neoga Jr/Sr High School, while Mr. Davis accepted a full time position at Clay City.