UPDATE: The Effingham Police Department is asking citizens to be on the lookout for the suspects involved in the armed robbery at Prime Sole.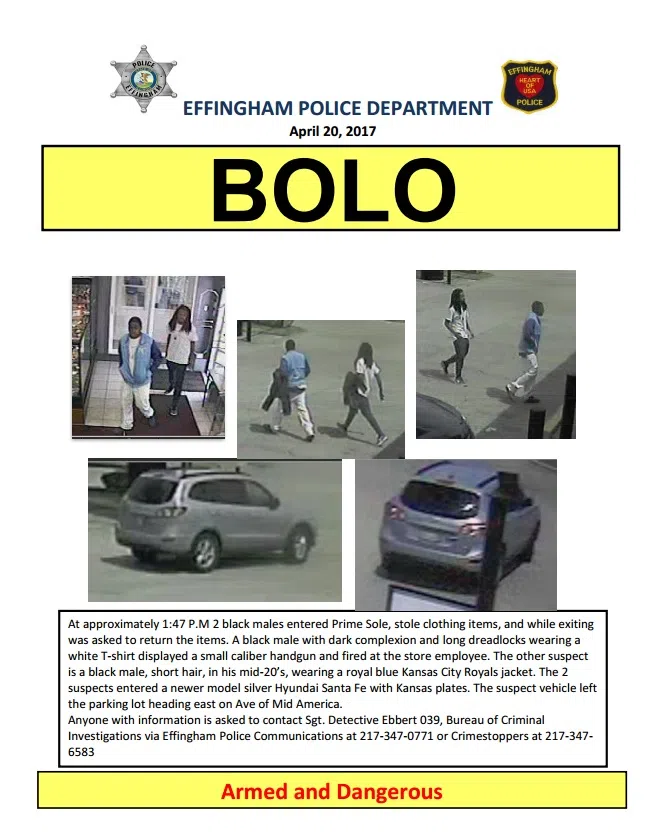 UPDATE: Chief Fuesting released photos of the suspects and vehicle involved in the armed robbery at Prime sole.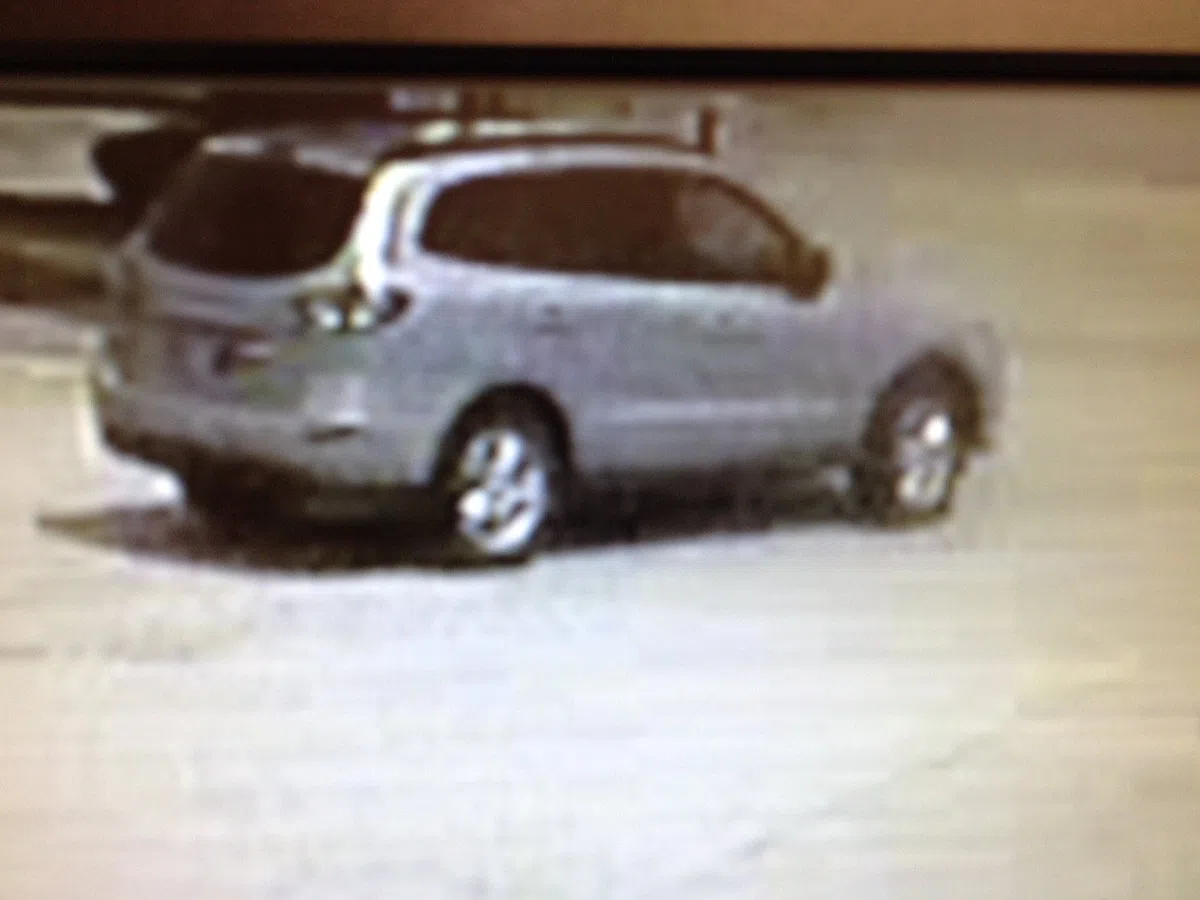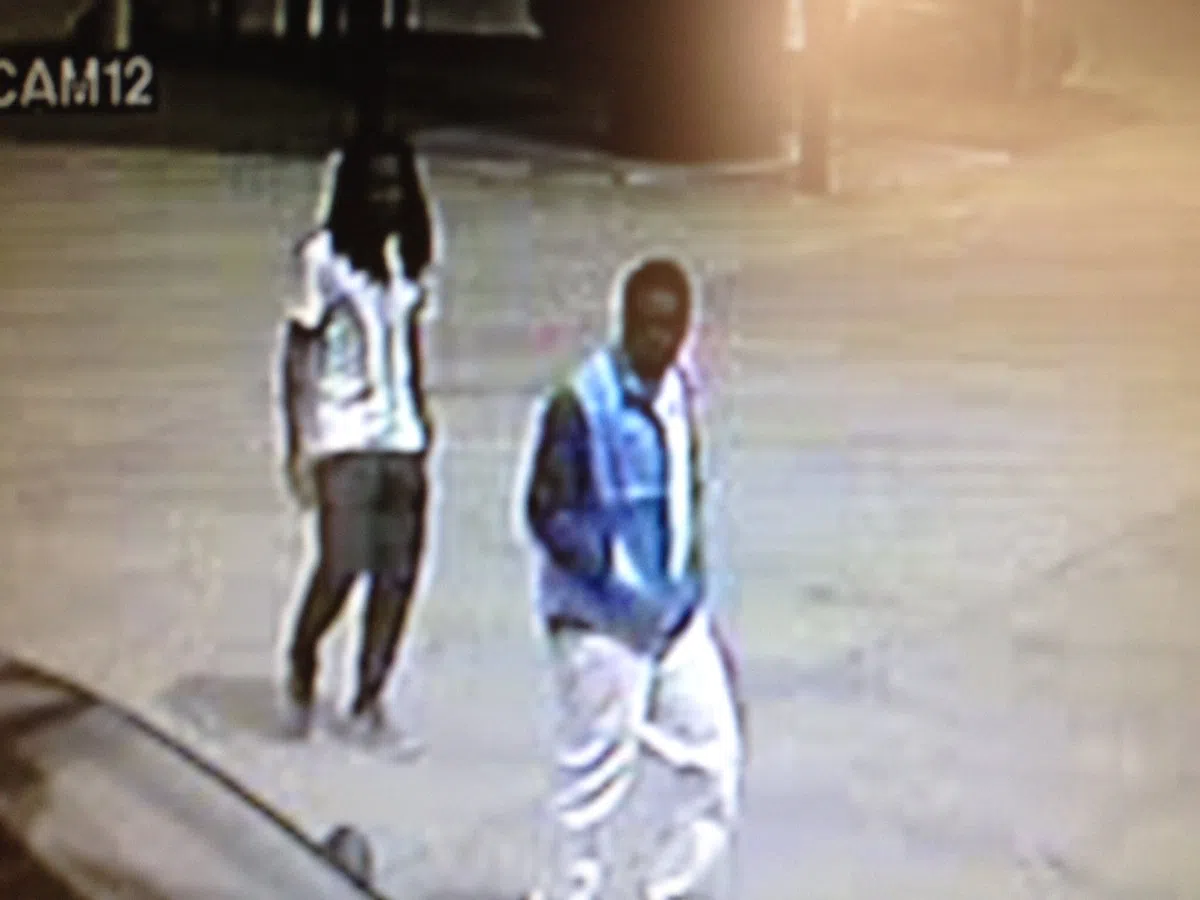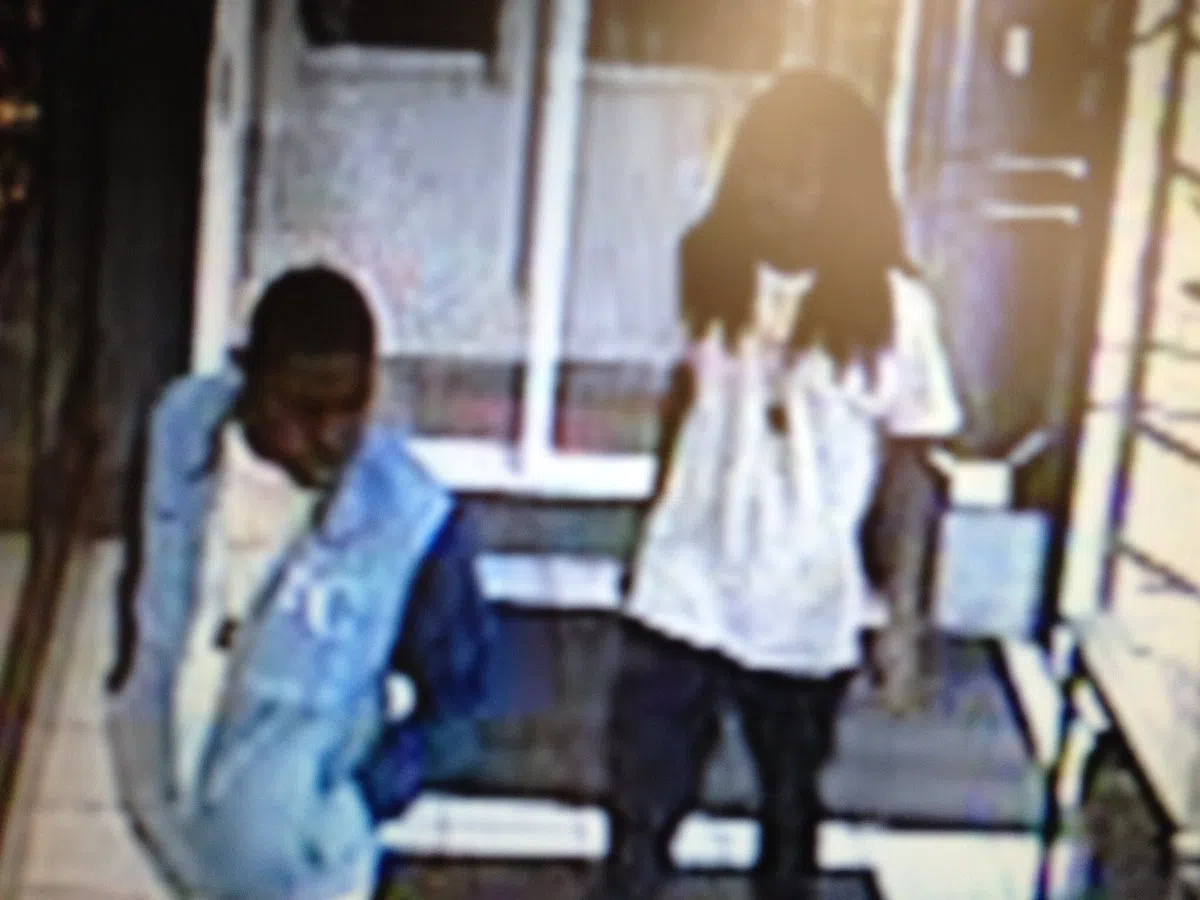 Photos courtesy of Chief Fuesting.
Effingham- The Effingham Police Department is currently investigating an armed robbery that occurred Wednesday afternoon at Prime Sole.
According to Effingham Police Chief Fuesting, two African-American males entered Prime Sole and attempted a retail theft of clothing. However, once confronted by store employees the male subjects pulled out a small caliber handgun, turning it into an armed robbery. Chief Fuesting confirmed that one shot was fired though no one was injured.
Chief Fuesting described the suspects as two African-American males. The first male was described as being dark complected with medium length hair. He was wearing a royal blue, Kansas City Royals jacket. The second male was described as having long dreadlocks and wearing a white t-shirt. This male was armed. The males left in a newer model silver/grey Honda Santa Fe, heading eastbound on the Avenue of Mid America. If you have any information regarding these suspects, contact the Effingham Police Department at 217-347-0771.