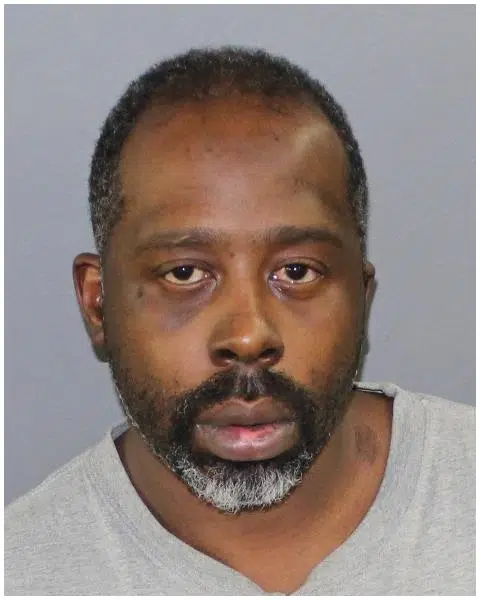 A Mattoon man was arrested by the Mattoon Police in the 800 block of North 12th Street on Monday afternoon for multiple charges.
39 year old, Romie R. Patterson, of Mattoon was taken into custody for a Coles County warrant for domestic battery, after he had allegedly battered a female. Patterson was then allegedly found with baggies of Methamphetamine, packaged for sale, in his possession. Patterson was further detained after it was discovered that he had violated his parole from the Illinois Department of Correction, as these alleged crimes happened while he was on parole for domestic battery.
Patterson is being charged with possession of a controlled substance with intent to deliver, and domestic battery.